YOUTH EMPLOYMENT SUCCESS
Youth Employment Success works collaboratively with communities to engage and support youth into careers.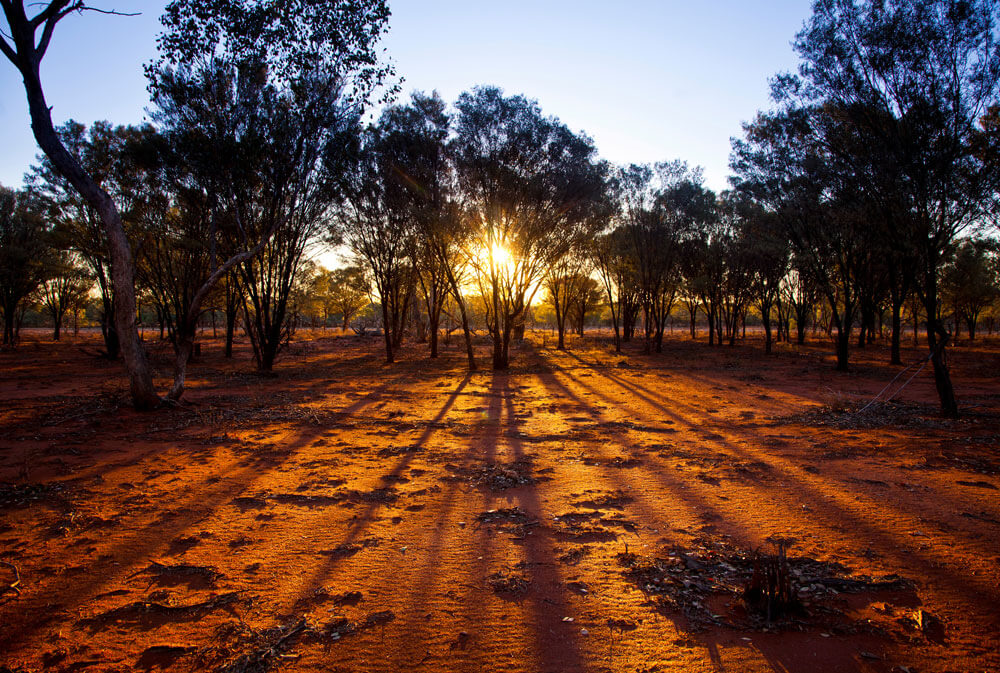 Balonne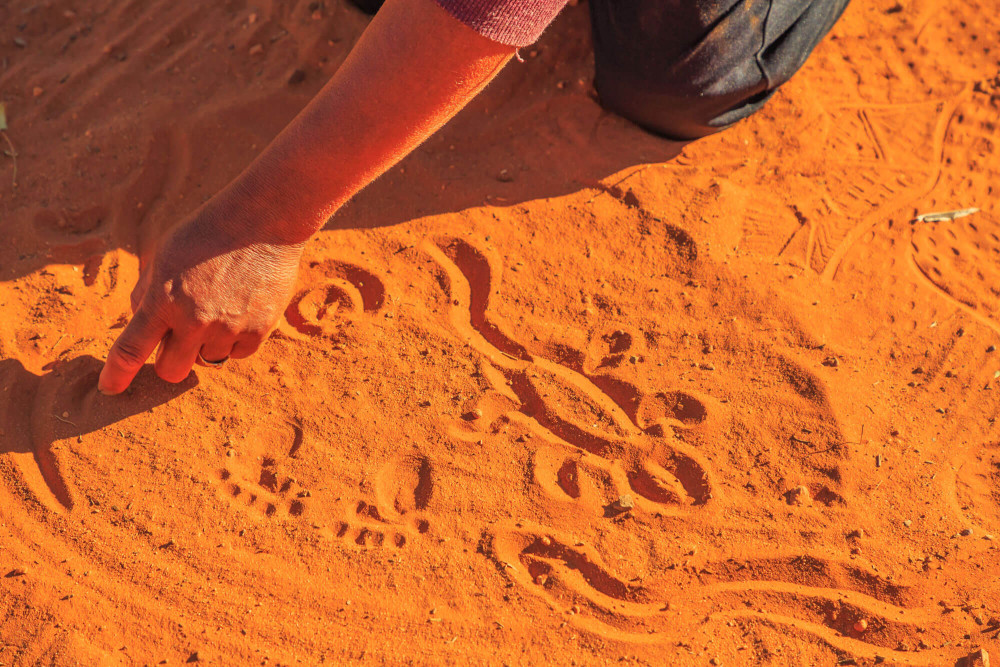 Bulloo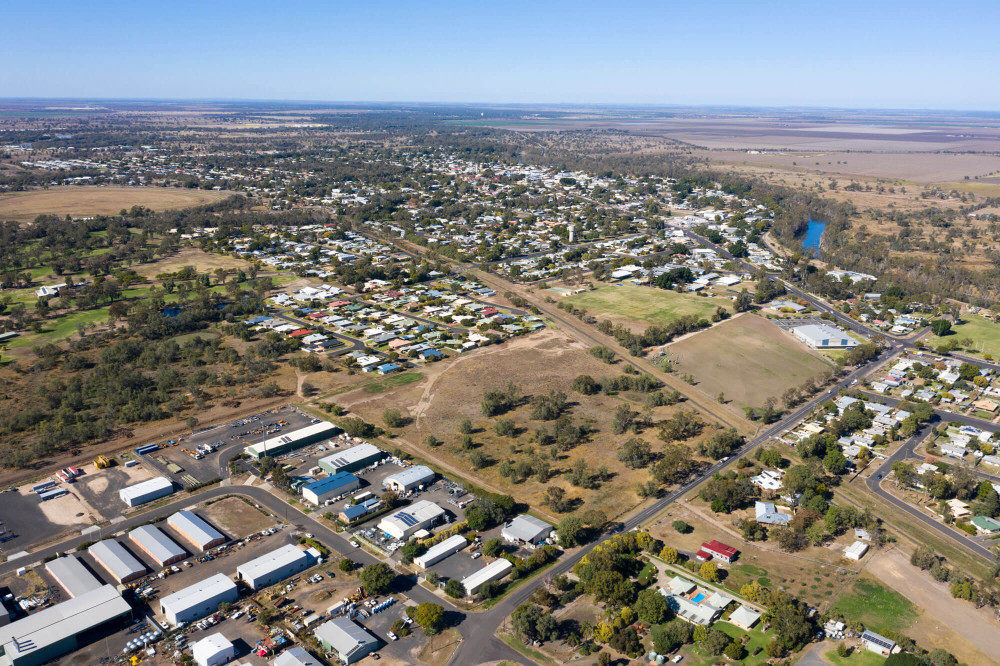 Goondiwindi
47 opportunities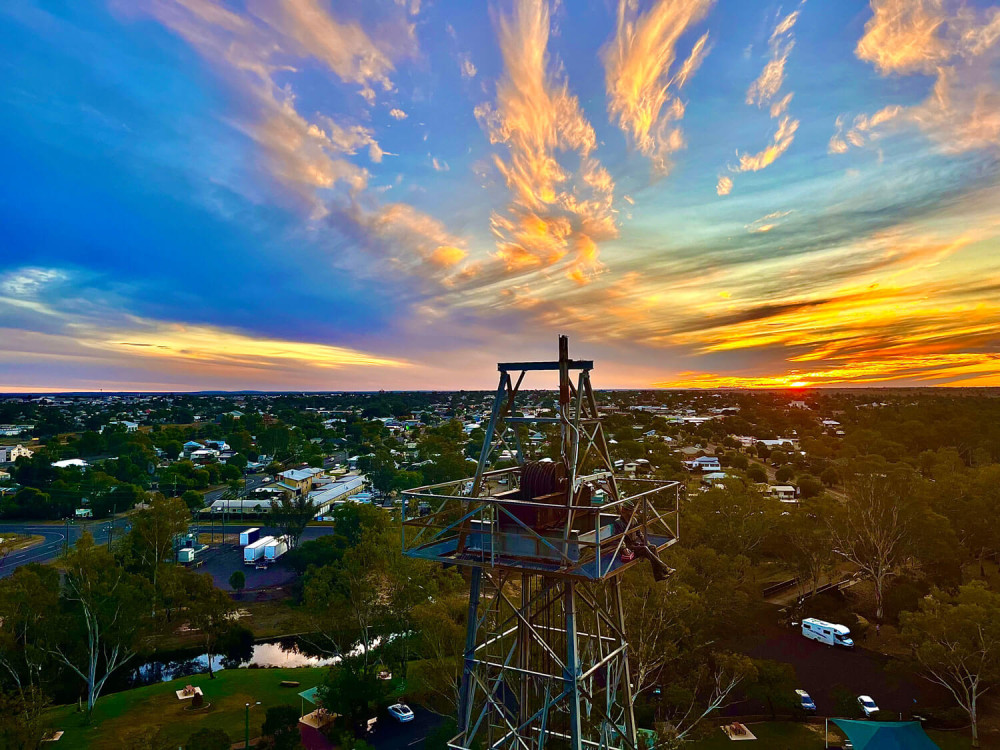 Maranoa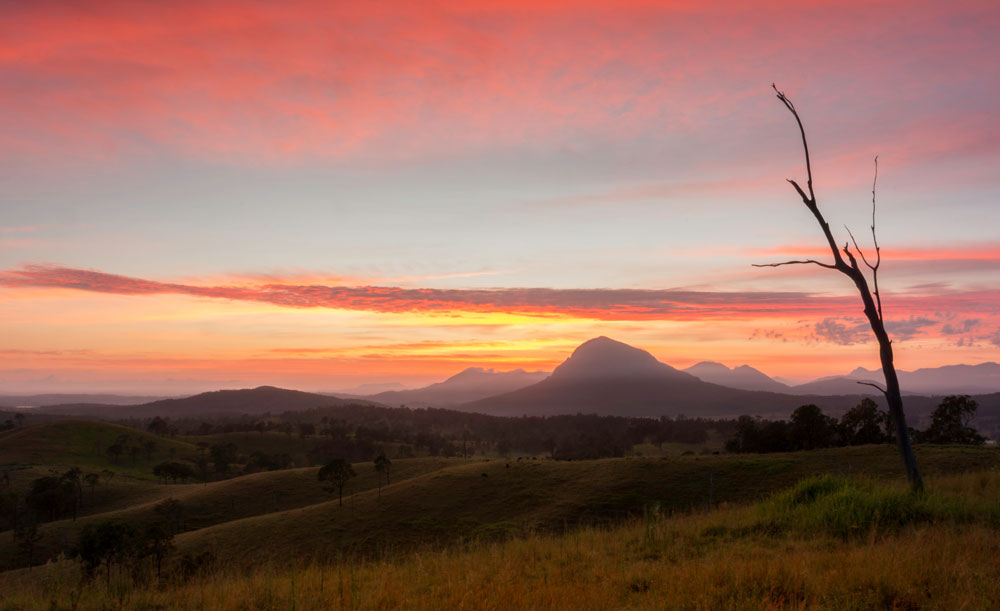 Murweh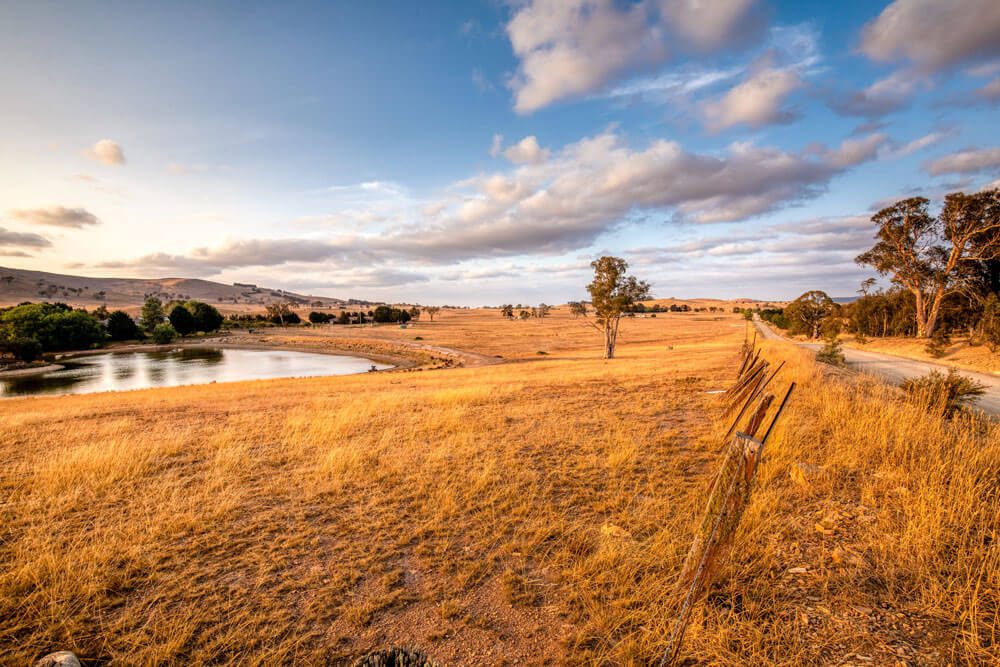 Paroo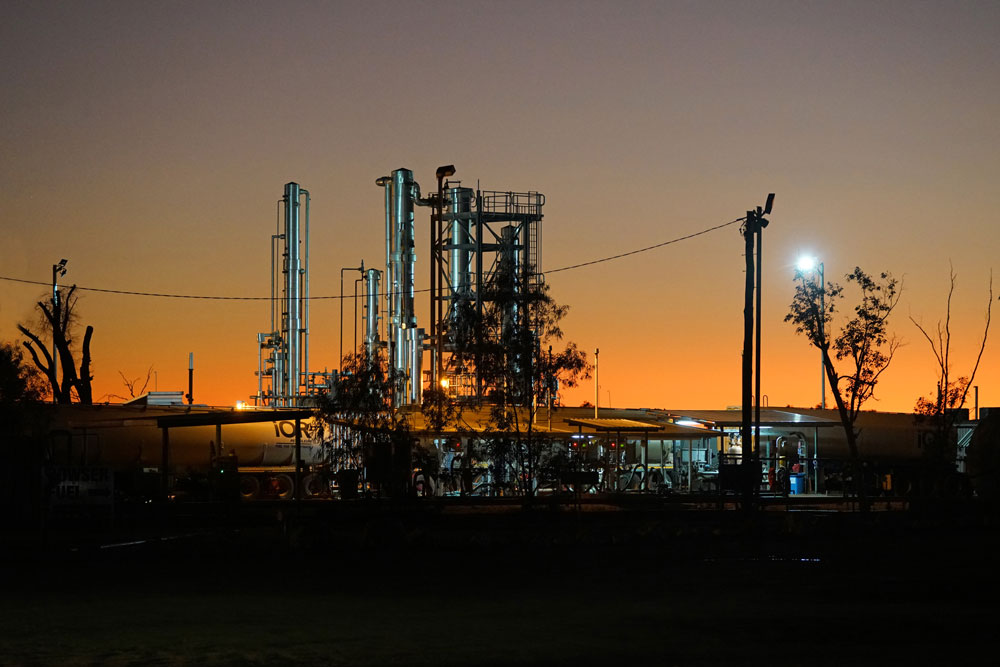 Quilpie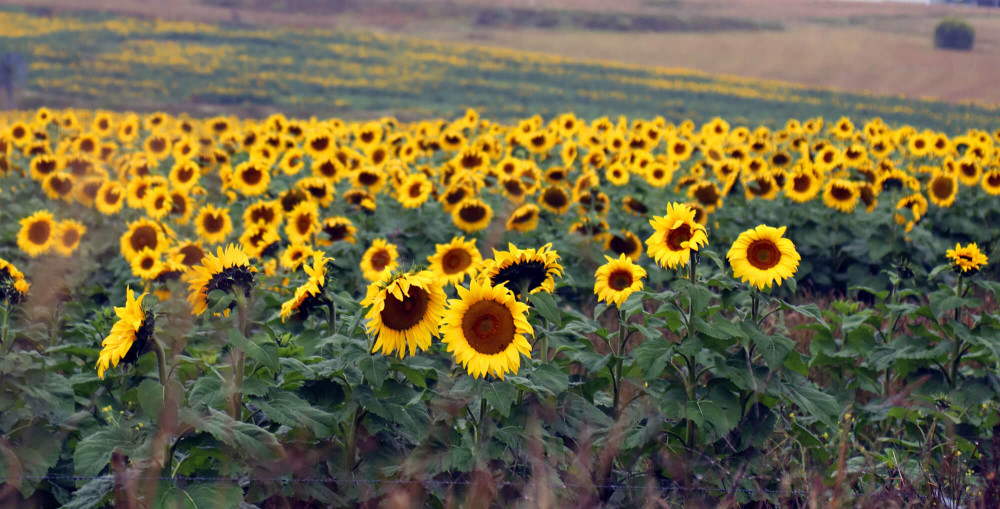 Southern Downs
Toowoomba
164 opportunities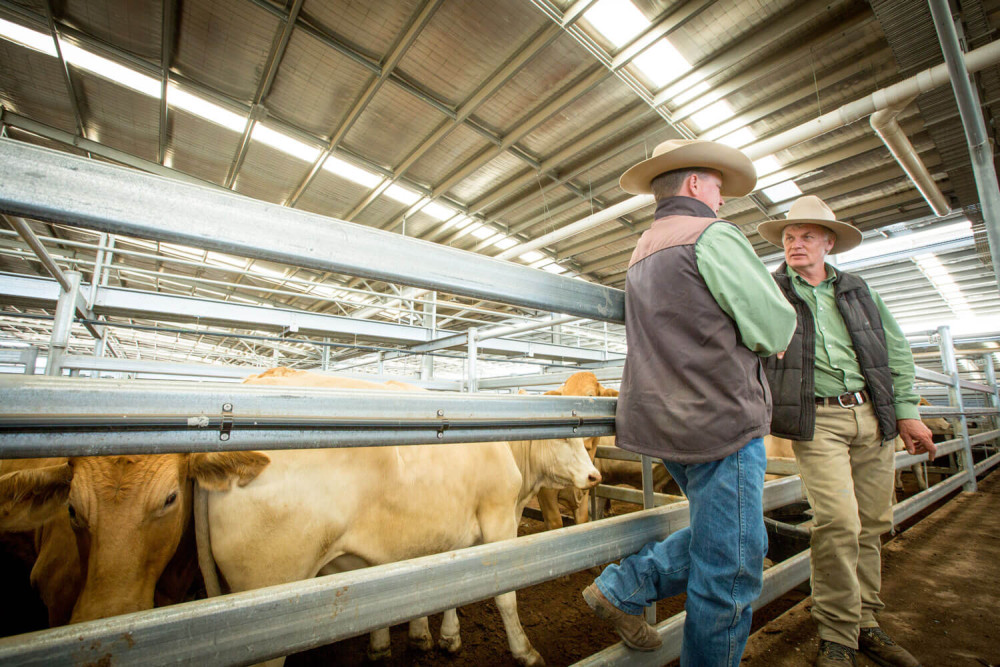 Western Downs
37 opportunities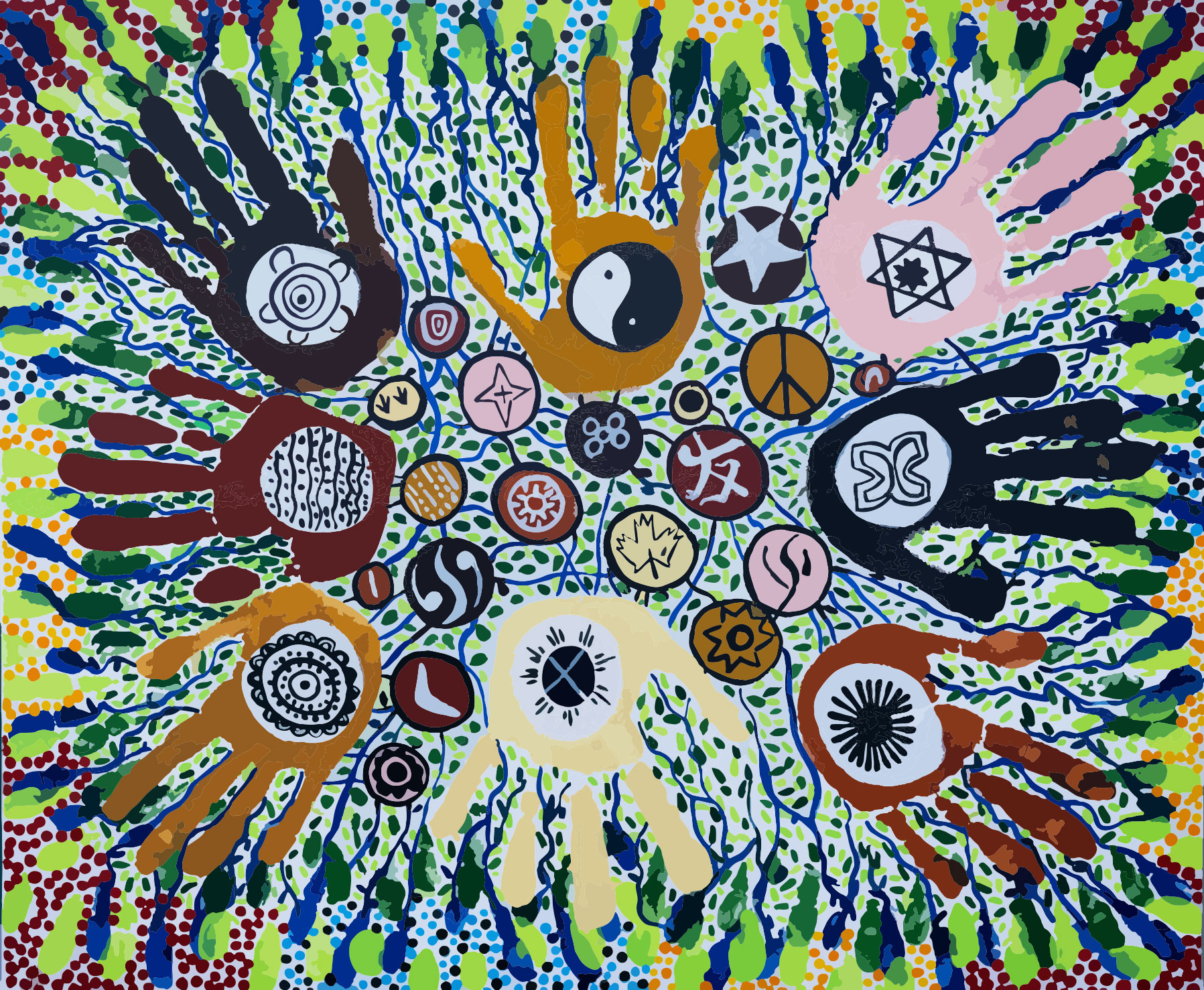 Youth Employment Success Darling Downs South West
Making decisions about your future career is difficult. And these decisions need information that is not always easy to come by. It's ideal if this information comes from the local people who work in the industries and businesses that interest you.
Youth Employment Success enables youth over the age of 16 to reach out to these people in business who have generously volunteered their time to have a chat and/or show you what working in their industry entails. This can support youth in making the best decisions on what career path, training and/or education to pursue to get our youth where-ever it is that they'd like to go.
Our mission is to connect local youth who want to know more, to local businesses who want our region to thrive by helping our future workforce make the best decisions for them.